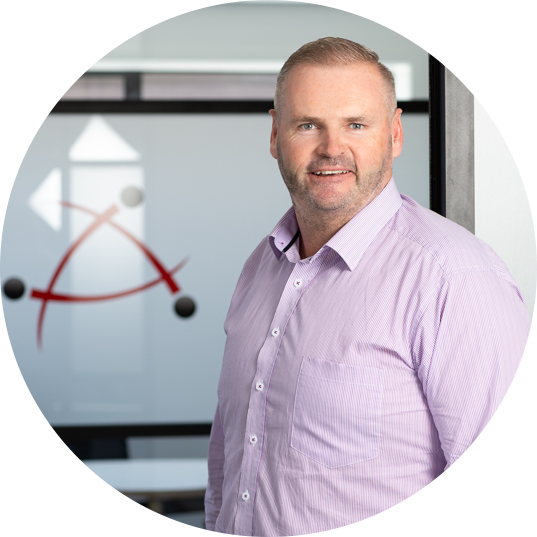 Bryce started working at Catapult Partners (then Grant Thornton) in 1991 and became a Director in 1996.
Bryce's focus in the business is growing the company's client base and working with new clients to ensure their needs are always met or exceeded. He is also dedicated to building client relationships and developing strong and active networks throughout Northland and Auckland.
Bryce takes his responsibility as a trusted advisor seriously and enjoys building long-term relationships with clients, working at a strategic level with business owners and directors. With a particular interest in transport, contracting, construction and forestry, Bryce works closely with clients in these industries to develop key performance indicators and benchmarking against industry standards. Working hard to keep Catapult ahead of the game, Bryce enjoys taking a new idea from within the Catapult team & turning it into a successful outcome with positive results, whether it be for Catapult as a company or for a client.
Bryce is also a member of the Institute of Directors and can assist you with governance.