Advice and accounting services for businesses looking to grow their sales and improve profitability
1 FREE hour completely focussed on your business.
Tired of the guesswork and looking for a plan that will help you better serve your customers and grow your business?
Whether you're just starting out or you've been in business for a while, you need solutions for every stage of the business life cycle. The team at Catapult Partners will provide the accounting and business advice you need to reach your business potential with less stress and more control.
Your success is our focus.
Give your business the best chance of recovery with our
Business Recovery Planning
Understand the true impact of this pandemic so you can identify risks, strategies to mitigate them, and potential opportunities.
No matter what stage your business is in, we can help.
Starting or buying a business
Start with the knowledge and tools you need to succeed.
Create a plan to improve sales and increase revenue.
We'll help you breathe new life into your business.
Plan for exiting the business and getting the best results.
1 FREE hour completely focussed on your business.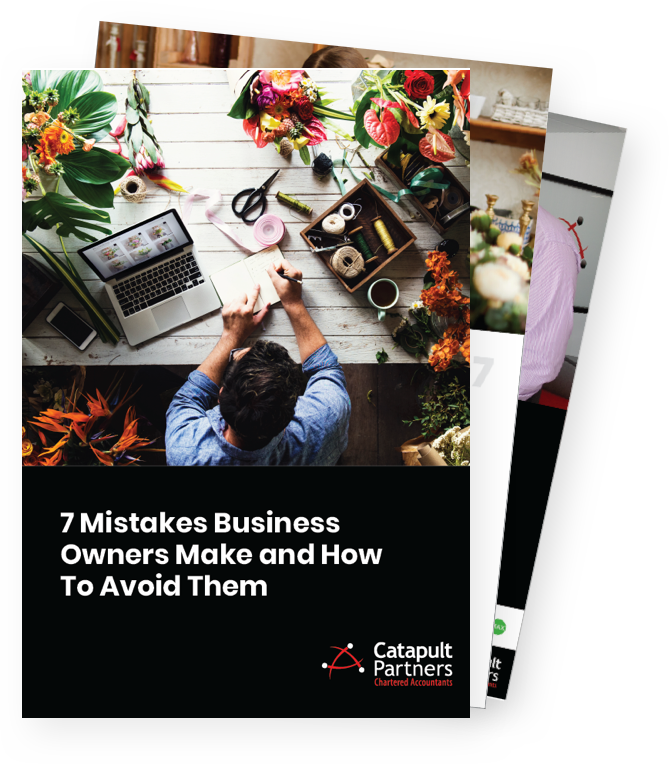 7 mistakes business owners make and how to avoid them.
Based on years of experience helping new business owners. This free guide will help you save time, money and possibly a few sleepless nights.
"It's not just stock standard, off the shelf solutions, Catapult Partners make sure they understand what you want and where you want to go with your business."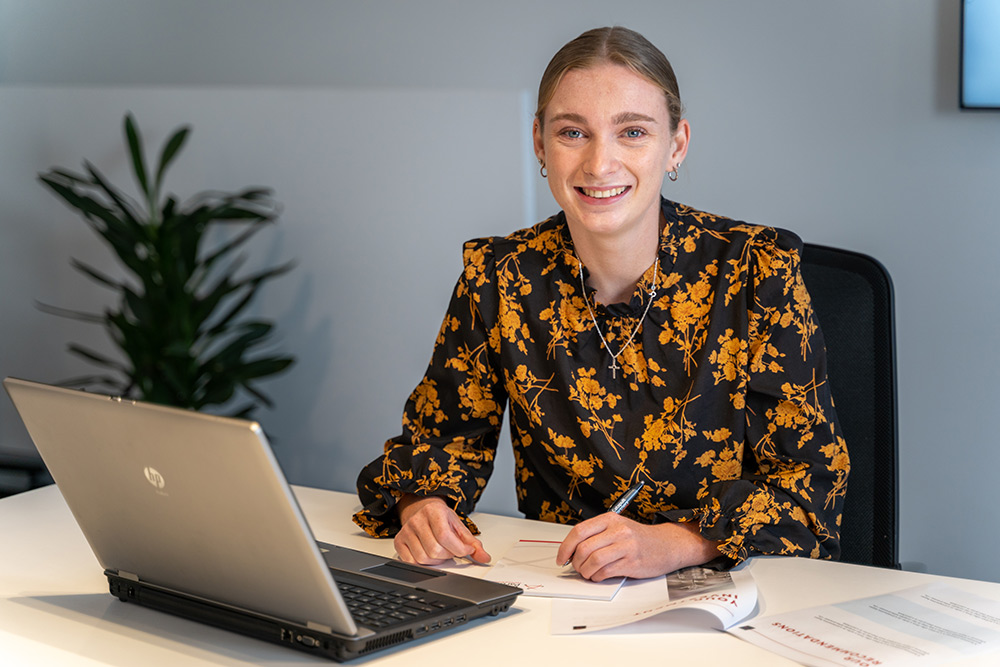 Innovative solutions to help you build your future.
When you have the right support, working towards your life and business goals become easier. As your confidence grows, so does your business. Our team is driven to help you succeed. It's what we love to do and why we go the extra mile to get you there.